Understanding your free visit
Insurance companies typically cover one free visit at no cost to you. This is called free annual wellness visit. This is to screen you for diseases early to prevent adverse outcomes.  Please note if you have a chronic or acute issue, do not schedule this free visit. Instead book a regular new patient visit or a follow up patient visit. The screening exams do not need medical diagnosis.
During your free annual wellness visit we typically do the screenings for these ten conditions as provided below and provide age appropriate immunizations during this visit and no other medical service.
If you have a medical issue or need prescription refill please book a regular medical visit and after you are done your regular visit, if time permits get your freen annual visit added to the same visit to get these screenings done.
Screening for HIV
HIV if screened early, can be prevented from further progress.
Screening for Hepatitis
Hepatatis can be cured now thanks to amazing medical progress made this decade.  This screening is done to diagnose this early.
Screening for Diabetes
Early diabetes is reversible by lifestyle changes. Get screened.
Screening for nutritional disorders
Vitamin levels in the blood can give early warning to avoid long term damage.
Screening for Hormonal Disorders
Our environment, drinking water, plastics,  food preservatives and medicines may be impacting our delicate hormonal balance. This screening uncovers the issues.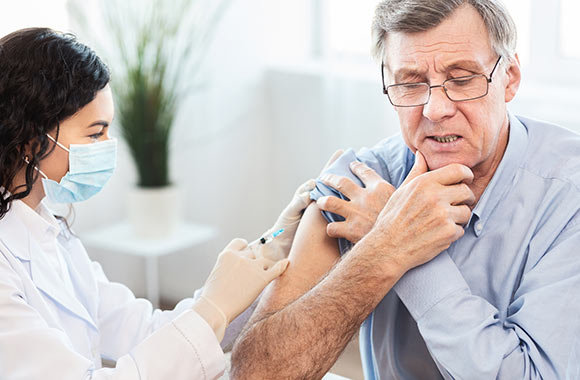 Screening for Colon Cancer
Early detection of colon cancer helps in long term survival rates.
Screening for Prostate Cancer
If caught in stage 1, five year survival rate is almost 100 percent. Get screened.
Screening for Lipid Disorders
If caught early hyperlipidema can be reversed with life style changes.
Screening for Osteoporosis
After certain age or due to certain medical conditions your bone may become brittle. This screening helps in identifying this condition early.
Screening for blood disorders
Screening of blood disorders can prevent complications in future.