We streamline complex primary care.

Diagnose
Our strength is our team, processes and technology that helps with an accurate diagnosis which is possible only when physicians are involved in your care. Your diagnosis may need two to three visits. 

Manage
Once we have the diagnosis we create a management plan. This management plan is used to coordinate care between various specialists. You will visit the specialists and then visit us back so that specialist care can be integrated in your management plan.  We ask you to visit us every six months to understand the effectiveness.

Treat
85 percent of cases we are able to provide you treatment in house without using expensive specialists.  
When we treat you in house you are asked to follow up with us once every month, or once in three months. 
During this time, your lab, imaging and physical exams may be repeated.

Cure
Our focus is geting you cured when the cures exist. We are very focused on getting you cured. At times we are able to completely cure you. In such cases you must follow up with us once every year for a wellness visit.
A-Z of Primary Care Services
We provide most comprehensive primary care service. Please click on the letter to book appropriate appointment.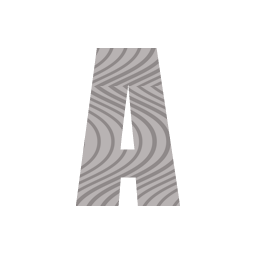 Arthritis Screening
Back Pain, Joint Pain, Inflammation may be due to rheumatological reason. Get screened for rhuematoid or osteo arthritis
Bariatric Appointments
Do you have a BMI above 30? Enroll in our six month weight loss program to discover various option to get back to your original shape.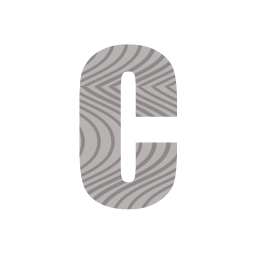 COVID Screen
COVID screening done at our clinic or at your home! Book this appointment to get your COVID swab or serology test. Results available in 2 business days.