Medicare Patients. Please get your flu shot now!
Flu shot for 2020 flu season  are now available for patients of New Horizons Primary Care.
Older and Sicker Patients are getting flu shots first starting from 08/24/2020
Metropolitan General Practice at Greenwood Village  will provide these for our patients from 08/24/2020
Address of location is  
7400 E Crestline Cir Ste 105
Greenwood Village CO 80111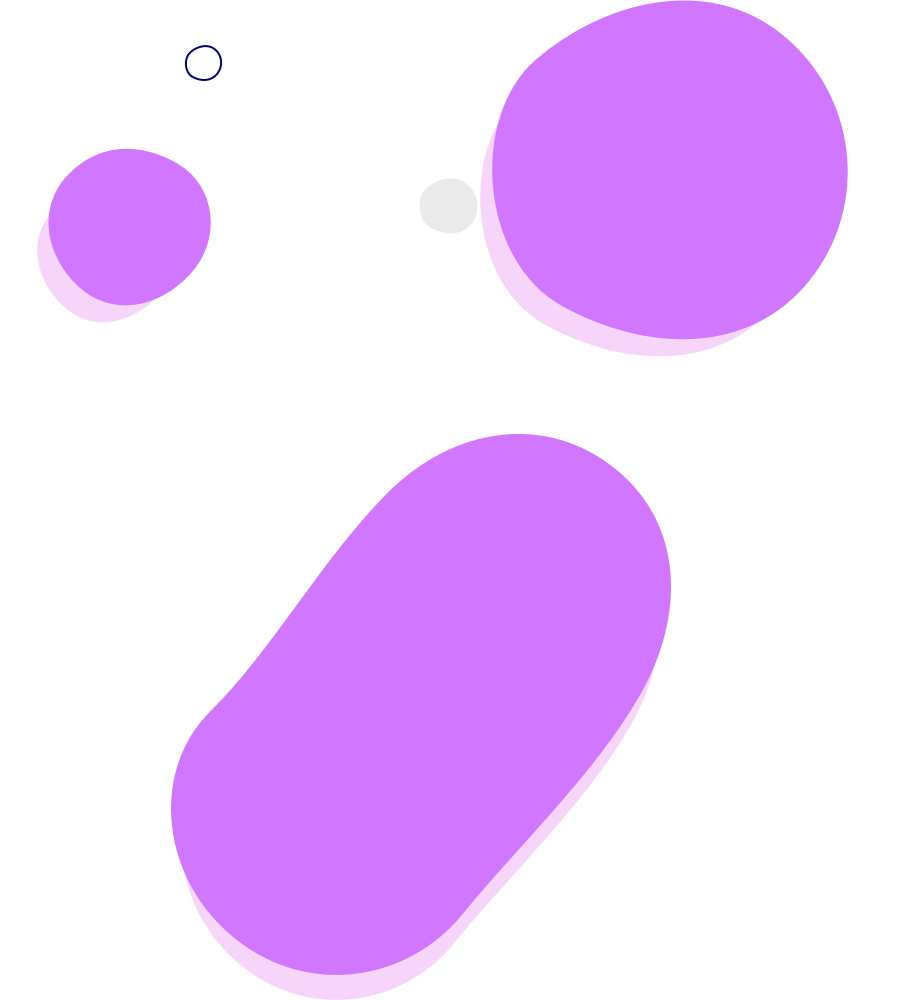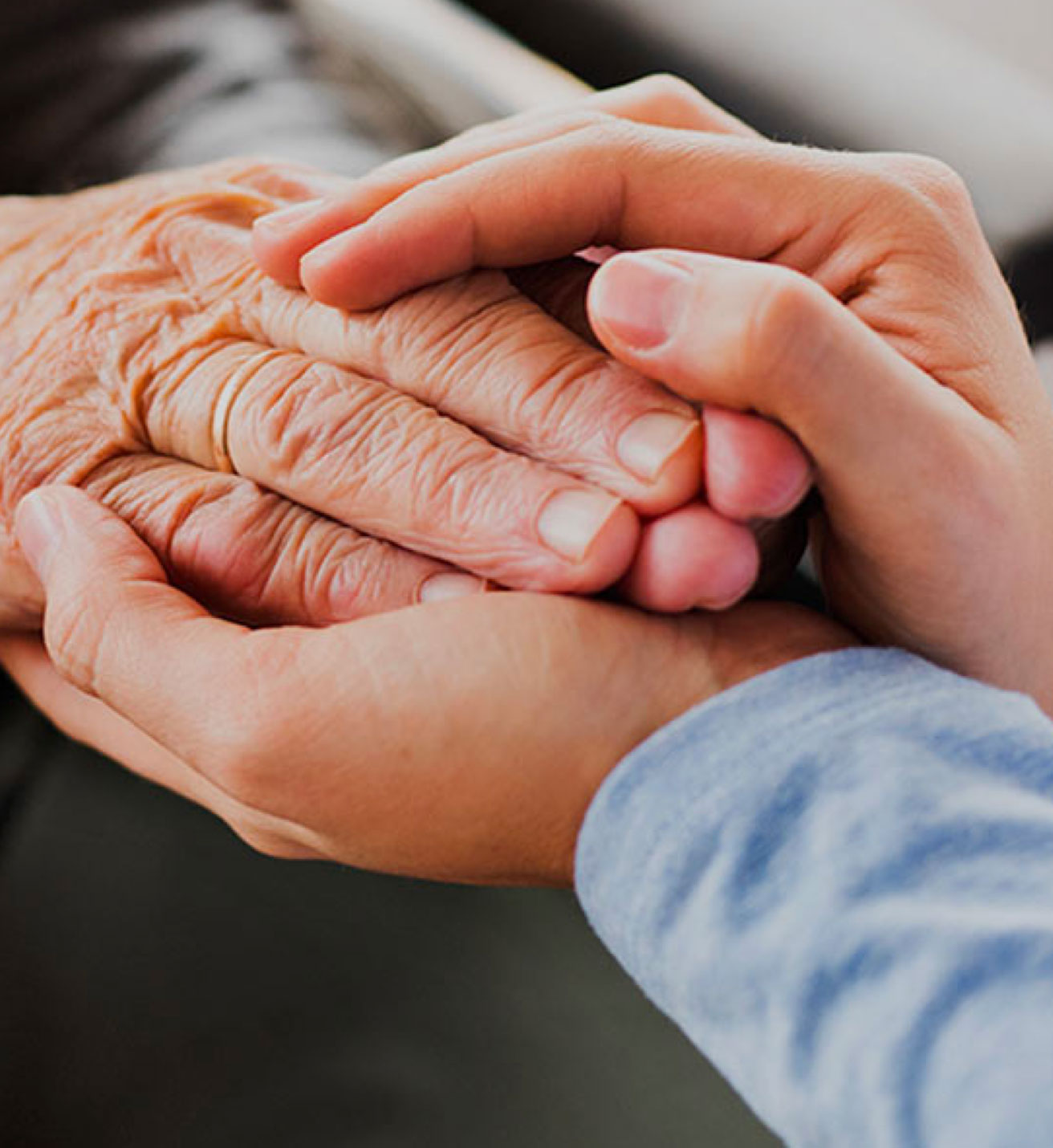 It is free. We love our patients.
We want all our patients to stay out of hospitals this fall and winter. Get your flu shot today.
Learn more
We are always the first!
After being the first in Denver Metro Area to provide both COVID swabbing and serology tests, we are now providing flu shots for the next flu season!
Learn more